Hello! I'm Rohit 👋🏼.
I'm an Engineer, Researcher, and Designer from India based in Spain. I like to build things for creative enquiry. My work focusses on prototyping ideas to run design experiments. These experiments help understand impact of speculative products and services before even building them.
If you have a cool project to discuss, feel free reach out 🧪.
I am active on LinkedIn and Twitter.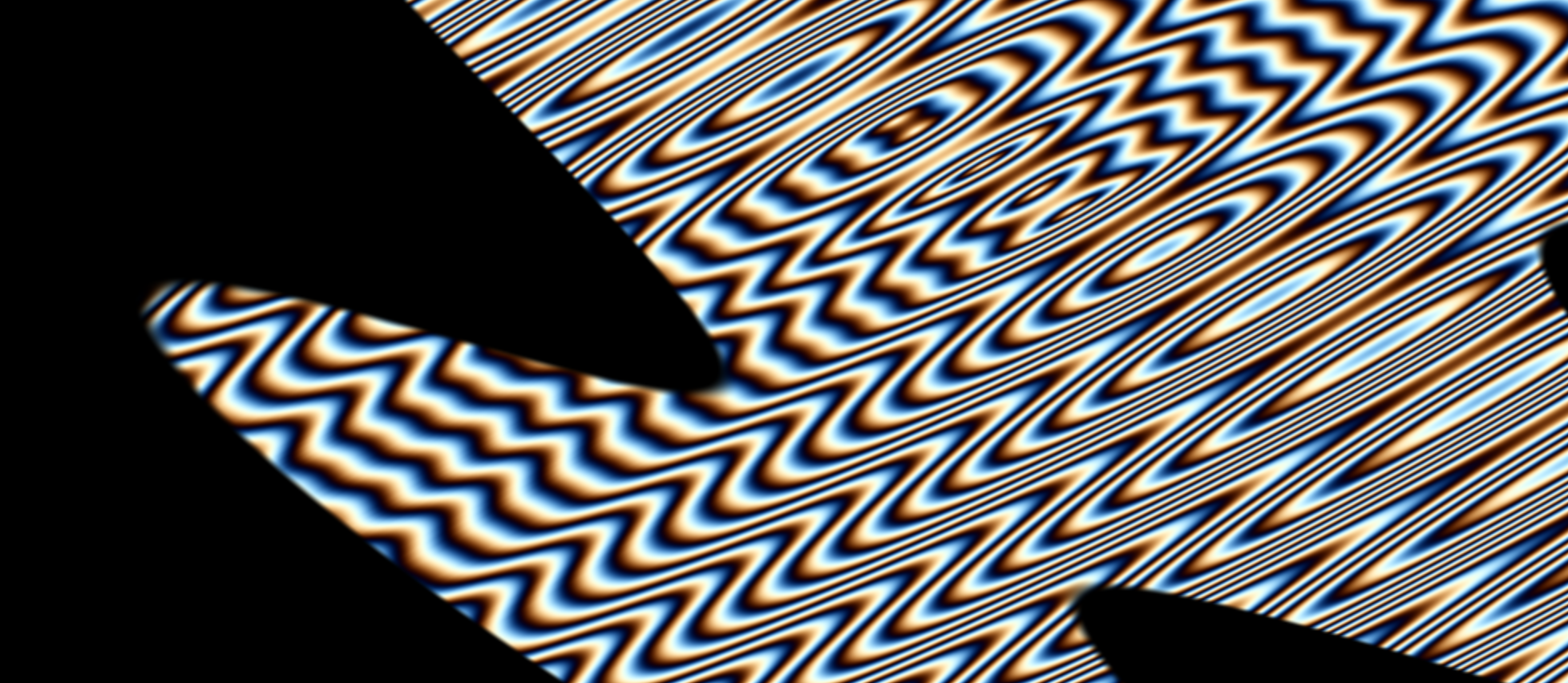 Blog posts
Field Notes
These 9 notes are experimental thoughts and reflections that I fish in my environments and experiences. They are seeds, or just sand in the hand, who knows. They are often about design, philosophy, walking, design fiction, critical making, and decolonisation .
Projects
Poems and Sketches
Oh yes! I write poems and draw (with code and crayons) sometimes. Check out these 2 entries , if those things interest you.